Rosenberg Law and Mi'kmaq in P.E.I. Supreme Court
January 20th, 2018
David Rosenberg, Q.C. and David Moriarty are in the Prince Edward Island Supreme Court this week to establish the right of the Mi'kmaq of P.E.I. to be consulted on the sale and development of land in Prince Edward Island which the Mi'kmaq have occupied for more than 10,000 years.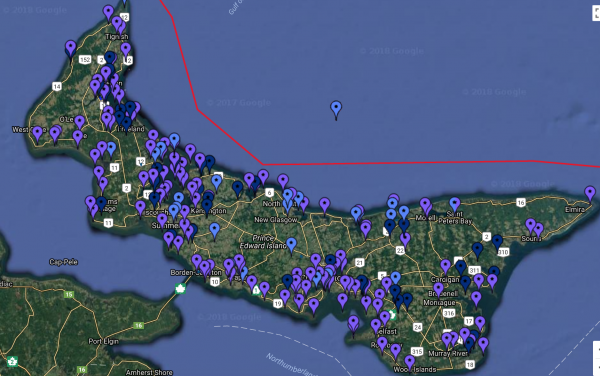 As reported in APTN National News and The Guardian, the Government of Prince Edward Island, led by the provincial Liberal Party, argues that it has no obligation to consult the Mi'kmaq because the Mi'kmaq have "only asserted, but have not yet proven, Aboriginal title to the island".
This argument is patently inconsistent with the Tsilhqot'in Nation Supreme Court of Canada decision, which confirmed that the Crown has a duty to consult with a First Nation prior to Aboriginal title being declared by the courts.
As David Rosenberg, Q.C. explained to APTN National News, regardless of whether the Mi'kmaq have yet obtained a declaration of Aboriginal title from the courts, the Crown has "an obligation to consult with the First Nations about that territory or their resources so they don't disappear between the time a First Nation brings its claim and it can be established in court."
As the CBC reported, the Mi'kmaq of P.E.I. make no apologies for asserting their peoples' right to their traditional territory, on which their ancestors lived for millennia, for one simple reason: they were there first.
David M. Rosenberg, Q.C. is tremendously proud to represent the courageous Mi'kmaq people in their fight for fundamental justice.