Lemon Creek Fuel Spill Class Action
This environmental class action concerns the July, 2013 spill of 35,000 litres of toxic jet fuel into the Slocan River water system in southeastern British Columbia. This environmental disaster, which occurred when a tanker truck overturned during an aircraft refuelling operation, led to the emergency evacuation of thousands of residents in the Slocan Valley and caused hundreds of millions of dollars of damage to both private property and the ecosystem.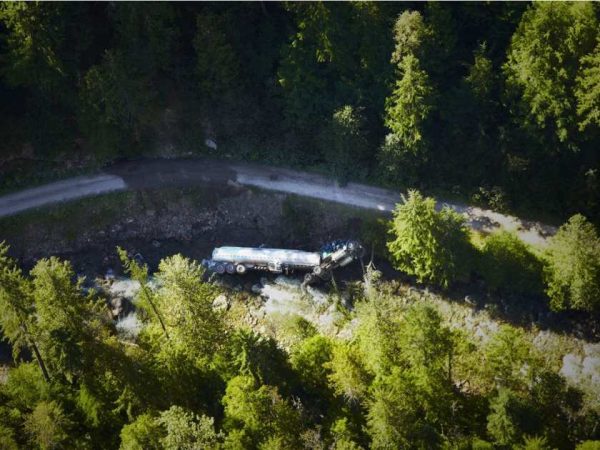 The action is brought on behalf of the more than 2,500 residents who were forced to evacuate their homes after the spill. The defendants are the Province of British Columbia, Executive Flight Centre Fuel Services, and Transwest Helicopters.
Additional Information
If you are a resident of British Columbia "who owned, leased, rented, or occupied real property on July 26, 2013 within the Evacuation Zone" please complete the form on this page.
The Evacuation Zone includes the following areas:
An area within a three kilometer radius of the spill site; and
An area of three kilometers on either side of the affected waterways, from an upstream point of the spill site to a downstream point of the confluence of the Slocan and Kootenay Rivers.
Rosenberg Law
671D Market Hill
Vancouver, British Columbia
V5Z 4B5
[email protected]
Tel: 604-879-4505
Fax: 604-879-4934