Physiomesh Hernia Mesh Class Action
We have commenced a class proceeding on behalf of patients in Canada who have suffered harm related to the hernia mesh device known as Physiomesh.
The class action alleges that the manufacturers of this hernia mesh failed to warn patients about the serious complications associated with the device.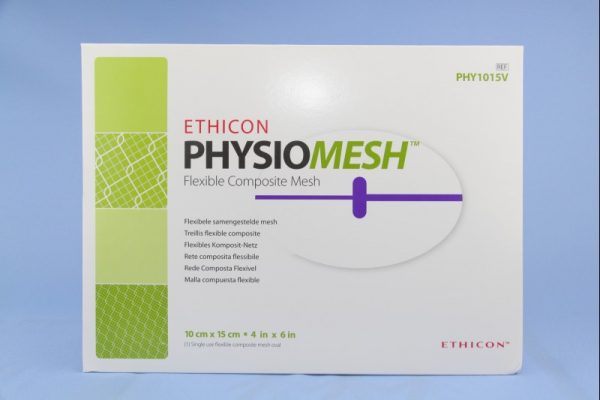 Physiomesh is a surgical mesh which is used in the repair and treatment of ventral hernias. Physiomesh devices are made from dangerous materials which break down inside the body, leading to bowel obstruction, sermoas, infection, mesh failures, hernia recurrence, and death. These complications often result in the need for one or more corrective surgeries and result in permanent damage.
If you were implanted with Physiomesh in Canada or want more information about this proceeding, please contact us.
Developments
This action is currently being case managed by Justice Burke of the British Columbia Supreme Court.
Media
Investigative reporter Avis Favaro at CTV News has been covering the dangers of Physiomesh for some time. Her recent reporting may be found here.
Documents
Rosenberg Law
671D Market Hill
Vancouver, British Columbia
V5Z 4B5
[email protected]
Tel: 604-879-4505
Fax: 604-879-4934